Let Us Help with Your Flooring Installation!
Over 40 Years
Quality Athletic Hardwood & Synthetic Gym Flooring!
OUR Partners
Floors, Incorporated partners with leading manufacturers in order to provide nothing short of the best possible product for your Athletic, Gym, and Stage flooring needs.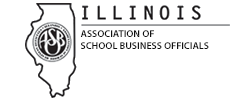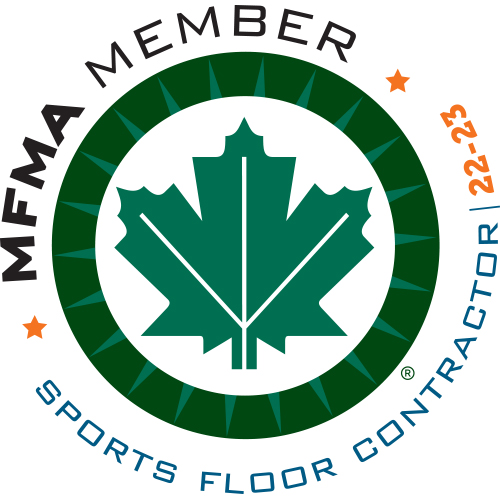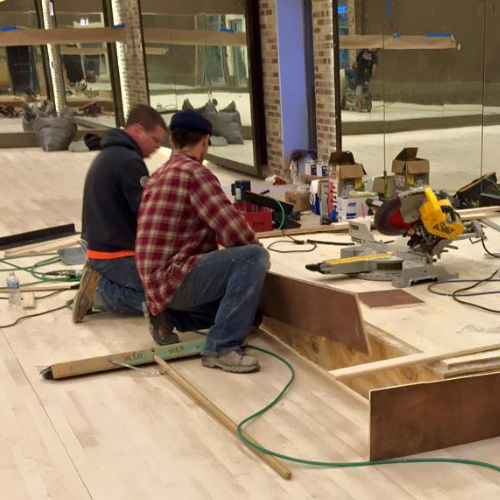 Professional Installation
Floors, Incorporated is an accredited installer of gym flooring systems for athletics, dance, and staging.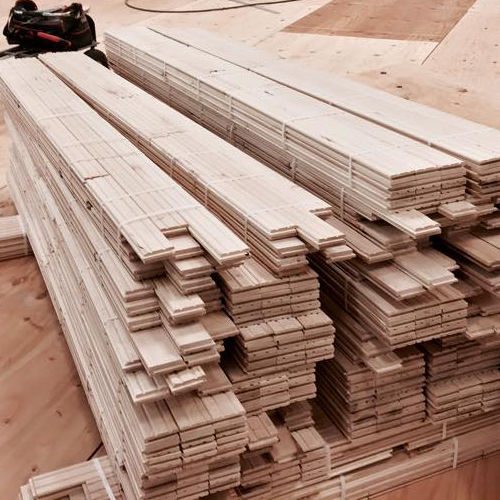 Quality Materials
With proper care and maintenance, quality gym flooring can often outperform and outlast the building it occupies.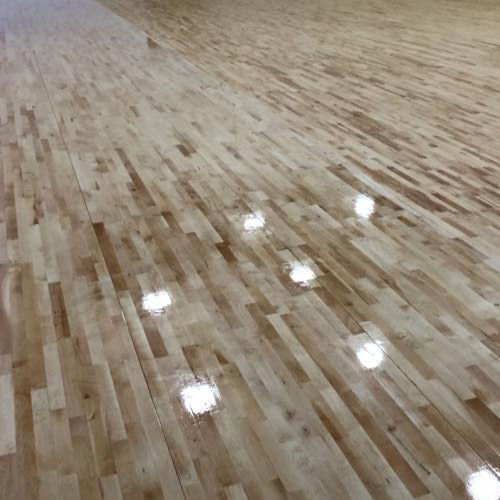 Exceptional Finishes
The materials and finishes we use in both staging and athletic surfaces exhibit high quality characteristics for every level of play.
Synthetic Flooring
Tracks and Gym Floors provide cushion and durability.
Stage and Dance
New life for your stage shows performers in their best light.
Team Logos
Hand-painted custom logos for your gym floor!
Athletic Flooring
Training Center flooring installed and customized for the client.
View Our Full Project Portfolio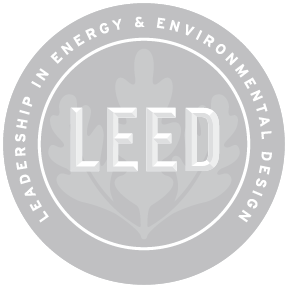 Sustainable Installations
Floors, Incorporated has teamed up with Robbins to provide a complete line of sustainable products that have been utilized in many of our LEED certified projects.
We can provide components that are:
Recycled Content
Regional Materials
Rapidly Renewable
Certified Wood
Low-Emitting Materials
WHAT PEOPLE THINK ABOUT US
The quality of workmanship and attention to detail has not only impressed me but a number of my colleagues have shown similar admiration for the work. The flooring is as attractive as it is functional. A terrific improvement to these rooms which will be in constant use.
UIC, Superintendent of Buildings
Fred Dobry
The new wood athletic floor is certainly a center piece to the new facility, and the expertise your firm showed throughout the entire project is appreciated. The Chicago Bulls are very happy with the new floor, and we look forward to a continued professional relationship with Floors, Incorporated.
CHICAGO BULLS
Karen S. Umlauf
Once the installation began it was immediately apparent that your team was completely focused on delivery and quality workmanship. Both your foreman and graphics expert assured me every reasonable effort would be taken to make this project successful.
Scott Mansholt,
Supreme Courts LLC
Your attention to detail and quality of installation has been appreciated. Floors Incorporated has again showed us that they are a company that will stand behind their installation. I look forward to working with you on future projects.
Paul J: Pessetti,
Legat Architects, Inc
READY TO TALK
ABOUT A FLOORING PROJECT?
Phone:
(815) 338-6566
(815) 338-6679
Address:
1341 Cobblestone Way
Woodstock, IL 60098
Floors Inc Home
Floors, Incorporated
1341 Cobblestone Way
Woodstock, IL 60098
(815) 338-6566
(815) 338-6679